Welcome to
AC BLOK SARAJEVO
Welcome to AC Blok Sarajevo, with your PEUGEOT Concessionaire.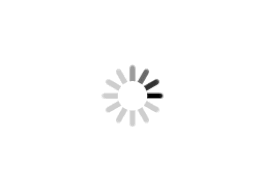 The company Blok d.o.o. has been operating under this name since 2004, as the successor of the company Verano Motors Sarajevo d.o.o., which started operating in 2002 as a concessionaire of PEUGEOT in Sarajevo.
From 2002 until today, the company operates exclusively as a representative and distributor of the PEUGEOT brand, and has become a recognizable name in the market of Bosnia and Herzegovina, but also in the region as a reliable Peugeot partner in terms of sales and servicing of vehicles.
In addition, the company has been a general importer for PEUGEOT MOTOCYCLES France since 2010, which is engaged in the production and distribution of motorcycles, motorcycles, scooters and bicycles.
In recent years, we have invested in our facilities, and in our employees, and we have strived to provide our clients with the highest quality service possible. Year after year, we worked on improving our business and the quality of our services, which resulted in the construction of a modern business sales and service center in Sarajevo, on over 2,400 m2, which is made in accordance with all Peugeot standards and the needs of modern man.